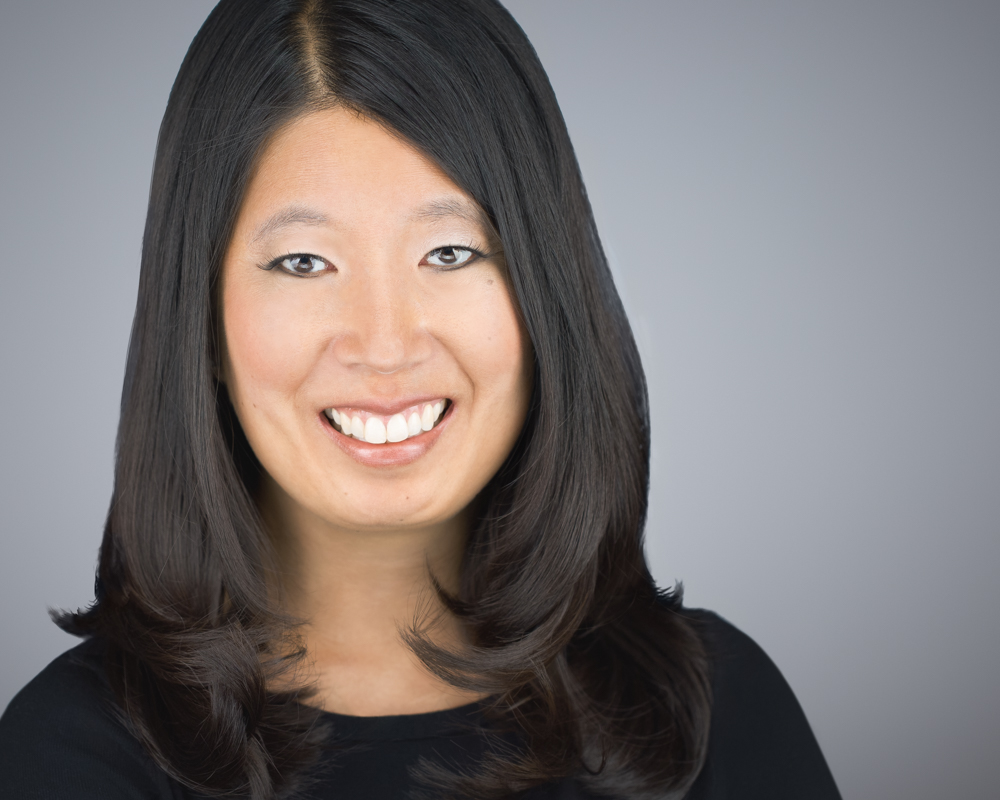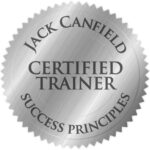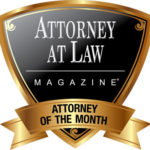 DIVORCE & FAMILY LAW FIRM EDINA
BETH W. BARBOSA
Serving Clients in Edina, Minnetonka, Wayzata, Excelsior, and Medina Minnesota
Family Court Lawyers Edina MN
If you're dealing with family law issues such as divorce, child custody, co-parenting, or prenuptial agreements in Edina or the Twin Cities area, you need to find a family law firm that understands the ins and outs of the process. Beth Barbosa is a family law attorney in Edina, Minnesota who represents family law clients in the seven-county metro area. Beth aims to be there for her clients to take some of the stress and confusion out of family law proceedings. She has worked on countless family law cases over 20+ years and has gained a unique outlook due to her high-profile experience.
Although Beth has developed her own unique approach to family law issues through her experience, she is always looking for new, innovative ways to help her clients reach a favorable resolution of their cases. In addition to providing top-quality legal support, Beth strives to help her clients get through often-emotional experiences a little easier.
Edina Family Law Attorney Near Me
Family law cases can bring up a lot of negative and complicated feelings, so you need to work with a family law firm in Edina that understands both the legal side and the more personal side of family law. Beth Barbosa knows all too well the implications of a family law case on all parties involved, including the children. She is a credentialed Parenting Time Expediter and has trained in negotiation at the Harvard Negotiation Institute. Beth uses these skills as a family law attorney in Edina to help families resolve legal issues as quickly and thoughtfully as possible.
Divorce Lawyers in Edina, Minnesota
Beth Barbosa has extensive experience tailoring the divorce process to fit her clients' needs. She helps those looking for a divorce law lawyer in Edina negotiate distribution of their assets, spousal maintenance, child custody and child support, and all other aspects of divorce and family law.
Beth has worked with numerous professionals, such as physicians, business owners, and executives, to determine the value of their assets, pinpoint their goals, and use all the tools at her disposal to help them reach those goals. For many clients dealing with a high-asset divorce, a primary concern is their ongoing financial obligation to the other party. Beth works with industry professionals to determine the true value of her clients' business and personal assets, so she can use that information to minimize the ongoing financial impact of the divorce.
Family Custody Lawyers Edina, MN
Experience isn't the only important quality when choosing a divorce law lawyer in Edina. Your attorney also needs to understand that divorce is a pivotal time in your life, and you may be feeling shaken or unsure of the future. Regardless of who she's representing in a divorce, Beth's aim is always to ensure both parties can gracefully move on from the divorce and begin the next phase of their lives on solid ground.