Family Law Resources
I believe that going through a divorce, while a challenging time in your life, doesn't need to be as stressful. Throughout my practice, I incorporate important ways you can reduce stress while visualizing the type of life you see post-divorce. This section of my website includes a number of resources including books, videos, and links to other professionals, all of which can help ease the stress of your divorce.  I will continue adding content and new resources to this page. As a lawyer, I am committed to not just helping you get divorced, but to helping you see that you have more control during the divorce process than you think you might. The most important thing you can control is how you react during a difficult time in your life. Because I incorporate these coping tools into how I deliver services, it is my hope that you will get through your divorce with a fresh perspective on your life and your future choices.
Transitioning into life after divorce can be a stressful time for everyone involved. Imagine if there was a source to arm you with the knowledge required to make this process smooth and worry-free. Look no further…
"Divorce Insights" is an interview styled compilation of conversations with the country's leading divorce professionals. They offer powerful wisdom and sage advice on the following:
Finances
Mediation
Father's Rights
Family Law
Life After Divorce
"Divorce Insights: Conversations with Leading Divorce Professionals" sets out to bust common myths and misconceptions about divorce, thus eliminating the fears associated with separation. Allow this book to be your guide on the path to an amicable, manageable divorce.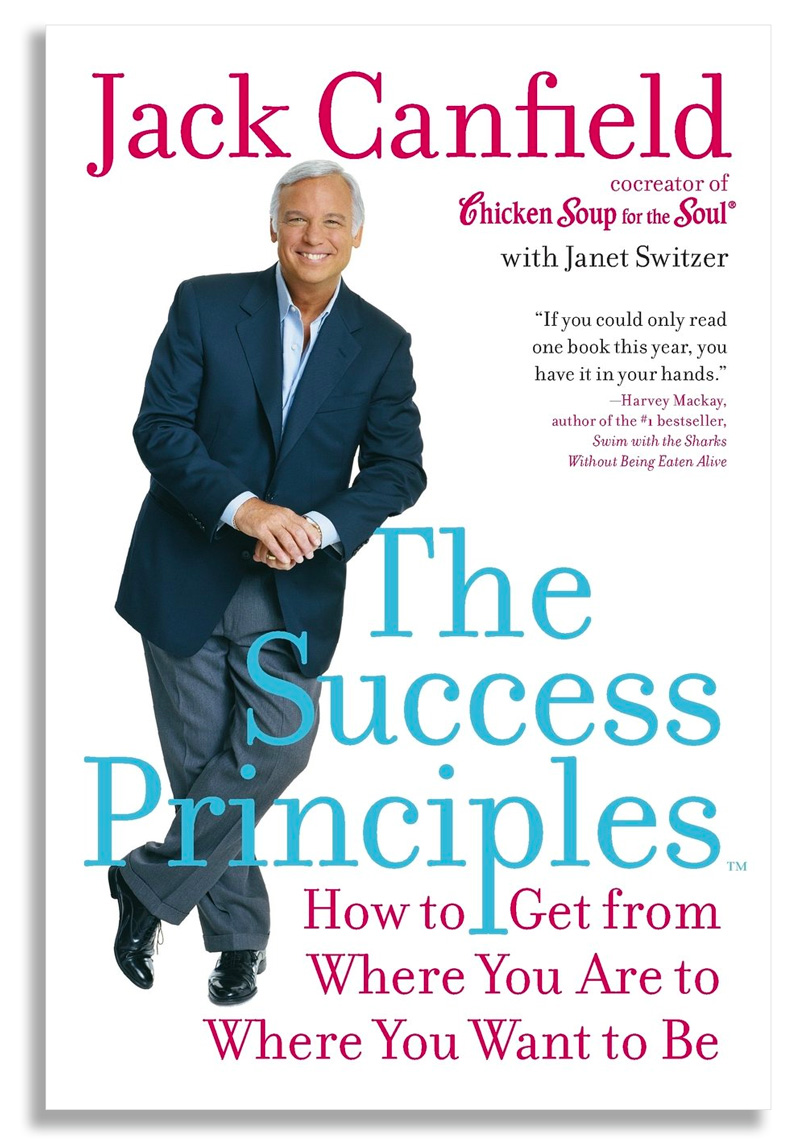 The Success Principles: How to Get From Where you Are to Where you Want to Be
A Note from Beth: I had the opportunity to hear Jack Canfield at a seminar and I was introduced to his book "The Success Principles."  I knew of Mr. Canfield through his "Chicken Soup for the Soul" series.  I attended his "One Day to Greatness" seminar and those eight hours changed my perspective for both my personal life and for my law practice.   I was immediately intrigued with his basic success principles and I wanted to learn more about how to apply his success principles to help clients deal with the loss of control many feel when going through a divorce. I bought his both his book and an additional online seminar, "Breakthrough to Success."  Both the book and the online seminar have helped me retrain my brain and habits to set goals, clearly explore and understand what I want in my life, and to believe my goals and successes are possible. I believe these same basic success principles can help my clients get through the divorce process and life after divorce. I work closely with my clients to help them take responsibility for their lives, be clear about why they are here, decide what they want, believe in what is possible, believe in themselves and many more.  Jack Canfield also introduced the concept of law of attraction in both his seminars and in his book.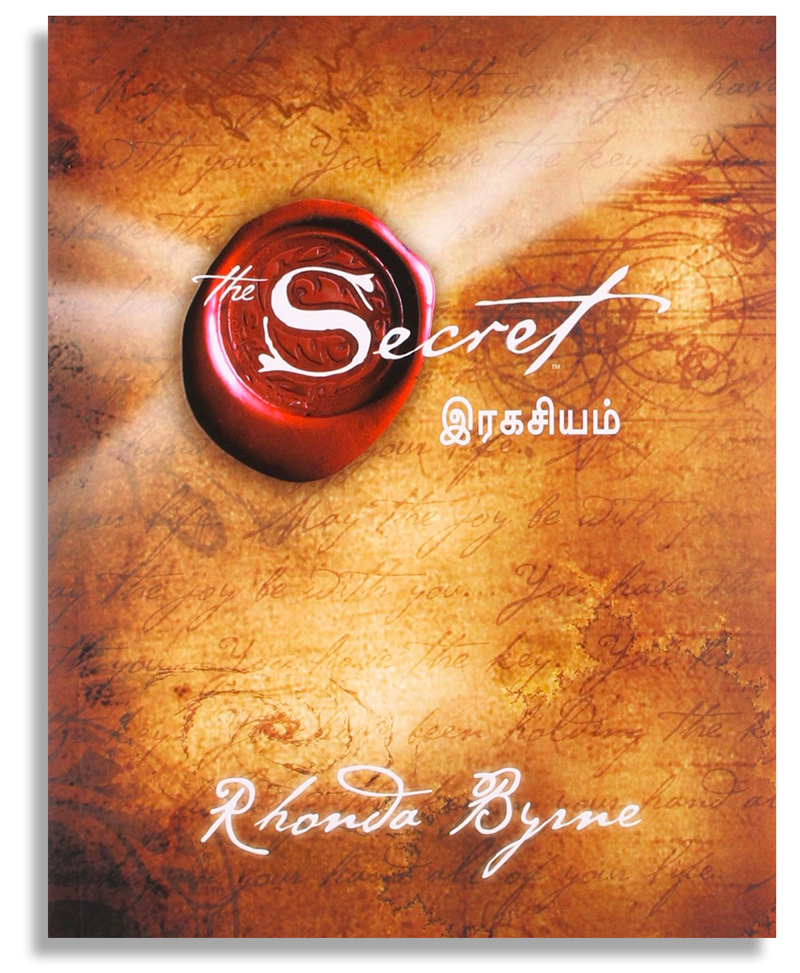 A Note from Beth: I was intrigued by Law of Attraction, and watched the film, "The Secret," which explains the theory in greater detail.  I loved the idea of focusing on positive thoughts instead of negative thoughts.  There is science behind the law of attraction as well.  I watched the movie twice because I wanted to understand the science behind the theory.  The following day my car didn't turn over.  My normal reaction would be to think negative thoughts.  However, I used the law of attraction and thought positive thoughts that it would start.  And, while it took two more attempts, my car finally started.  I know this is a very small example, but to me, the law of attraction worked.  I have seen it work in my practice of law with my clients.  Another example occurred last month in Court.  My client was requesting attorney's fees and costs.  My client was nervous that the Court would not award any attorney's fees.  I talked with my client encouraged her to believe that the Court would listen to the arguments and award her fees.  We attended the hearing and it was very obvious that the Court understood our argument by the response it gave to me.  I believe the law attraction can be an impactful method to help my clients in getting through the divorce process.  It is so easy to be negative during a divorce.  I believe if clients think positive thoughts throughout the divorce process, the results will be positive.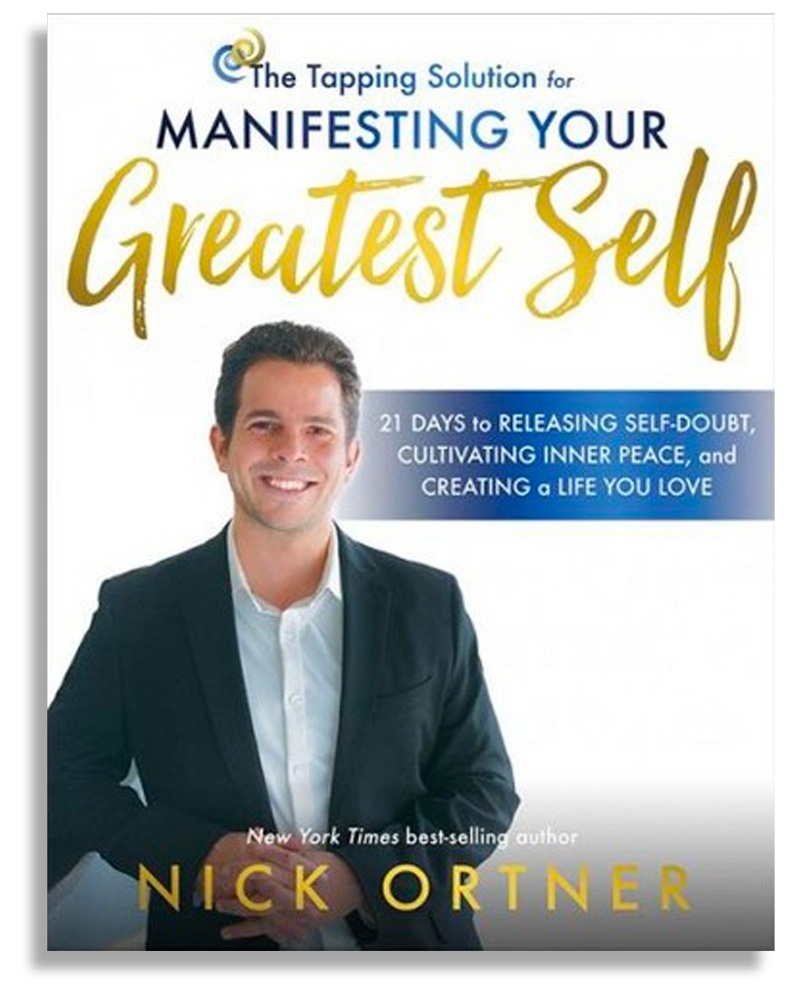 Manifesting your Greatest Self
A Note from Beth: The practice of law can be stressful.  When I begin to have these feelings, I use tapping to relieve the feelings.  I was introduced to the concept of tapping at Jack Canfield's seminars and I listened to Nick Ortner who is an expert in tapping.  Tapping is an amazing method to help "retrain" the brain to calm the flight/fear response which is how our brain operates when we are anxious or overwhelmed.  Tapping is backed by medical research and has helped millions of individuals to overcome childhood trauma, physical pain, headaches, emotional pain, and more.  I believe that tapping can help clients through a stressful divorce proceeding as well.  What I love about tapping is that it such a simple technique that gives immediate results.
Recommended Video Channels
The Success Principles – Here you can see videos and interviews with Jack Canfield about The Success Principles.
Questions About Minnesota Family Law?
Contact Beth Barbosa.