Beth Barbosa Offers Pre-Divorce Planning in Edina
Pre-Divorce Planning is a very in-depth preparation and education process that can include between 8-20 hours of advice on how to finance your attorney's time and your divorce, protect your assets and your business ownership, and gather the appropriate information prior to filing for divorce. Our Pre-Divorce Planning service in edina, mn will save you money during the divorce process if you choose to file and can protect you from emotional and financial ruin because of the divorce you may initiate in the future.
HOW IS PRE-DIVORCE PLANNING DIFFERENT THAN HAVING A CONSULTATION WITH A DIVORCE ATTORNEY?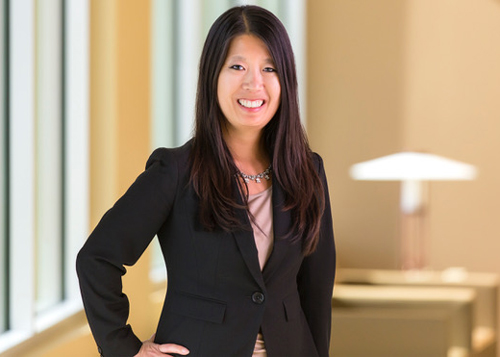 A consultation with a divorce law lawyer in Edina is usually 45-60 minutes in length. During that time, the attorney only provides a very general overview of the divorce process.  You will receive minimal information about your current financial situation and potential custody issues while in the meeting because at that point, you will not have signed a Retainer Agreement.  During a consultation, a family law attorney is ethically prohibited from offering legal advice that is specific to your situation, because you haven't yet hired the lawyer.  That's what makes Pre-Divorce Planning different.
Pre-Divorce Planning will be conducted by very experienced family law attorney for Professionals, Beth Barbosa.  The service is customized for individuals who know divorce is imminent, and that if pre-planning isn't implemented, could result in a complex web involving difficult financial and/or child custody issues. During the process, Beth will provide planning, education, and strategic advice in four distinct phases.
THE FOUR PHASES OF PRE-DIVORCE PLANNING IN EDINA
Pre-divorce planning isn't widely discussed in some circles, so you may feel unsure about what exactly it can achieve or whether it would be beneficial for you. Many people aren't even aware it's an option to work with an attorney to prepare for a potential divorce in the future. Beth has written a blog post answering some of the commonly asked questions about the pre-divorce planning process, including:
Who should consider pre-divorce planning?

Why is pre-divorce planning necessary?

How can I begin pre-divorce planning?
If you're trying to determine whether this process is right for your situation, you can start by reading Beth's blog post which answers some frequently asked questions about pre-divorce planning. You can find the blog post here.
As always, you can contact Beth Barbosa if you have additional questions, or if you would like to retain an attorney for pre-divorce planning.
Pre-Divorce Planning FAQs
Recent Posts on Pre-Divorce Planning in Minnesota